Sheryl Perkins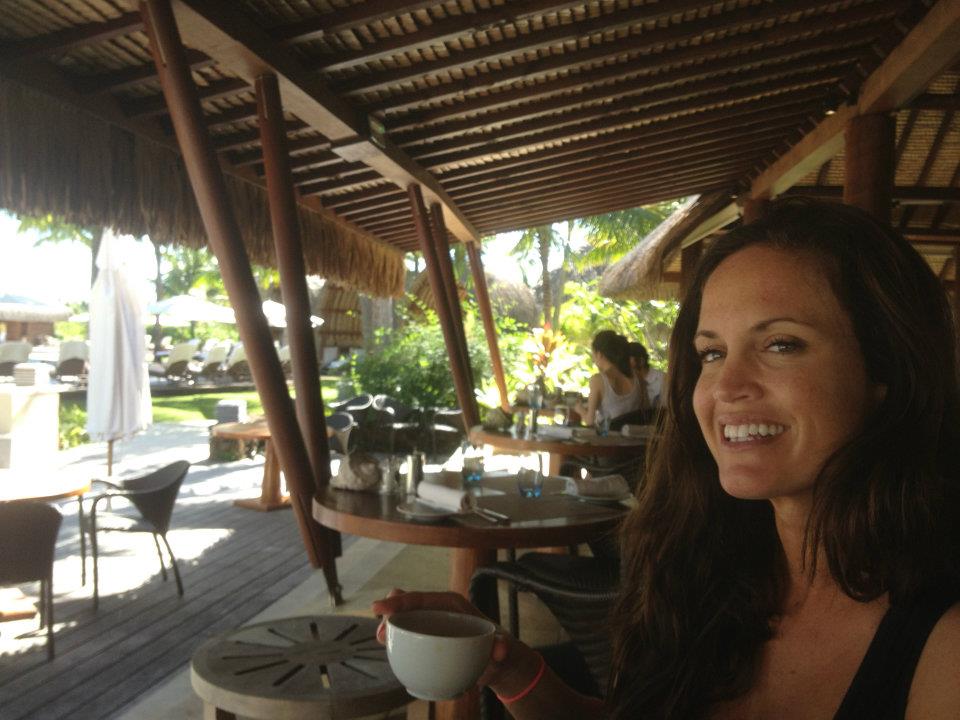 Sheryl Perkins is a writer in the fields of graphics and design. Sheryl was born and raised in a small suburban area about an hour outside of of New York, New York. During her family trips to the city they would always walk by art galleries which sparked her interest in art. Sheryl loved art and after high school she went to college where she majored in Art and Design, as well as a minored in English to fuel her love of reading.
After earning her degree Sheryl moved to the New York City area to try and pursue a career in art and design. Sheryl found a job at a small graphic and printing store in the city, where she helped clients create and print logos and designs for weddings, fliers, stationary, t shirts and more. She learned a lot while working at this job, including how to print designs onto t shirts, bags, and other apparel. Unfortunately due to the economy this small business had to downsize and Sheryl was job hunting again.
Not to long after Sheryl was offered a job as a writer and blogger for blankstyle.com, where she writes helpful and informational articles related to designing and creating custom t shirts. She will also be writing some fun and informational blog posts that will talk about new ideas and experiences, as well as other style and design topics. She was very excited to have another job where she can continue to learn and grow, as well as share with others.
Sheryl Perkins still resides in the NYC area with her cat Albus. When she's not researching and writing new articles and blogs, Sheryl enjoys visiting art galleries, hanging out in the city with friends and sitting at home with Albus reading a good book. And being a lover of art we must mention that her favorite art period is the Renaissance, which had so many great artists and pieces that it's hard to choose favorites.