Like many of us, Lisa picked up a new hobby while stuck at home during the pandemic. With white clothes for tie dye from Blankstyle, she made herself a DIY tie dye matching sweatsuit as a way to satisfy her creative itch then soon found herself getting requests for tie dye clothing sets from friends and family. Just a few months later, Lisa opened her Etsy shop, TheTIEDYELounge, to offer her creations to the rest of the world.
Getting into the business of tie dye clothing sets
A Philadelphia native now living in the Washington DC area, Lisa is a lover of all things fashion and style. She has found herself consistently involved with something creative since childhood and throughout her career in fashion and retail. So, it makes sense that she'd find herself running an Etsy shop selling trendy, hand-dyed, custom tie dye shirts and pants.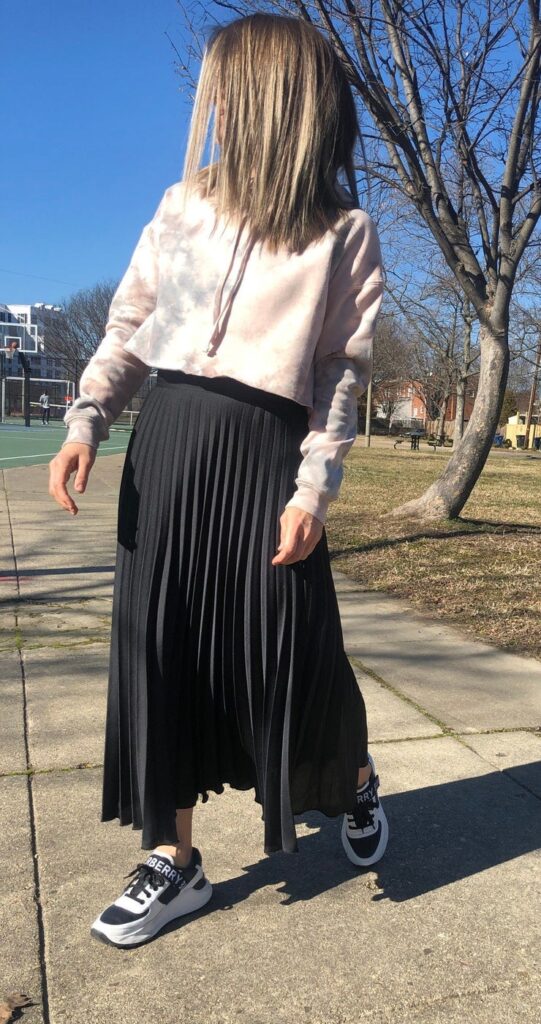 On deciding what to tie dye
The possibilities are endless when it comes to things you can tie dye, so how did Lisa narrow it down? Like just about everyone during the pandemic, she found herself spending a lot of time at home in comfortable clothing and decided to roll with that.
"I wanted to stay focused on loungewear as that's what most people were wearing while at home, but wanted to infuse a stylish element to your regular everyday sweats. Ones that you could actually look cool in and wear out in public."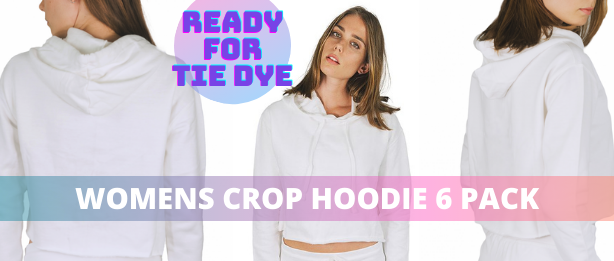 On finding the perfect white clothes for tie dye
Lisa tells us that she was on the hunt for the best quality, fashion-forward, soft & cozy, blank apparel brands out there. After endless hours of searching the internet for the perfect pair of fleece joggers, she came across Blankstyle.
"I discovered you had the best brands with the softest, coziest fabrics out there that I knew I could stand behind because I loved them and wanted to make sure I was choosing the best products that would make my customers feel good."
Lisa's favorite garments to tie dye? Joggers and sweatshirts from Cotton Heritage!
"My customers love how they are the softest, coziest & the dye takes so well."
---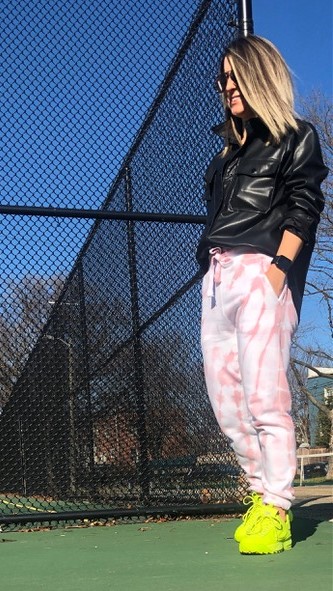 Ready to DIY your own tie dye matching sweatsuit?
Browse the Blankstyle stock of white clothes for tie dye. Once you find a style you like, be sure to buy extras for your friends and family because they're sure to want their own!
---
Show Lisa & The Tie Dye Lounge some love!
Etsy Shop: TheTIEDYELounge
Instagram: @thetiedye_lounge