Kate Ackerman came to Blankstyle in search of premium hoodies and sweatshirts to tie-dye. You can find her ice-dyed fleece sets in her Etsy store, Yuiitsu Dye Shop, where she's been selling her hand-dyed apparel, accessories, and home goods since opening her shop in 2015. Up until 2013, however, Kate had never dyed anything more than a t-shirt in her backyard! It wasn't until then when she accepted an internship at a hand-dyeing company based in Brooklyn, that her interest was piqued.
"This company was using different methods than I was used to.
I became obsessed with hand dyeing and did it constantly.
I eventually decided to open my own company so I could take more creative direction."
Choosing the right clothes to tie dye & finding the perfect premium hoodie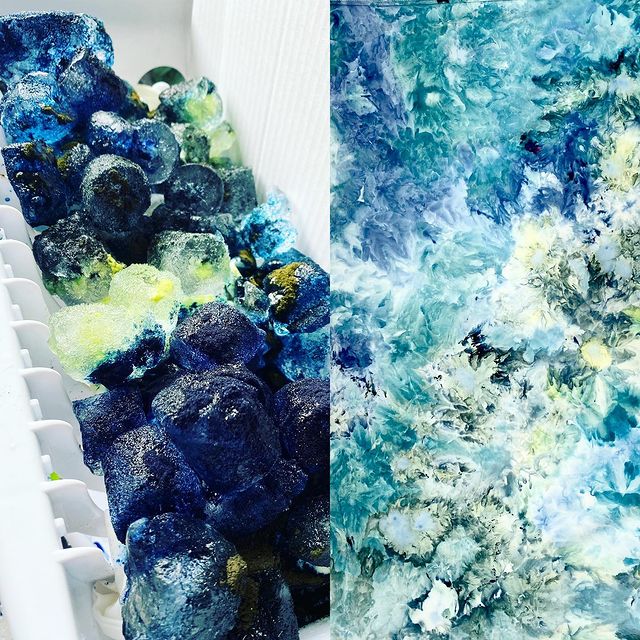 Since the beginning of the pandemic, which led many of us to spend most of 2020 at home, Kate has added more loungewear to her hand-dyed apparel collection. She's really loved making ice-dyed hoodies and sweatshirt sets.
"Right now we are really enjoying the Cotton Heritage M2580 Premium Pullover Hoodie.
We like how thick the hoodie is, the wide drawstrings, and the big kangaroo pocket."
When looking for clothes to tie dye, Kate chooses fabrics primarily made with natural fibers including alpaca, silk, bamboo, linen, and of course, cotton.
Cotton Heritage joggers and premium hoodies are a great option for tie-dye. The 65% cotton/35% polyester fabric is soft-washed for exceptional coziness, but the 100% cotton-face yarn takes dye extremely well.
Buy white clothes for tie dye at Blankstyle.com – wholesale pricing with no minimums!
We love working with small businesses and understand that not everyone is able to buy blanks by the dozen. That's why Blankstyle has no minimum order requirements. Instead, we offer bulk pricing based on how much you spend instead of how many you buy. Bulk savings kicks in when your shopping cart reaches $100, no matter what or how many items you're buying.
"I like using Blankstyle because they have […] flexibility with how many units you can buy- which helps me because I am a small batch company."
Show Kate & Yuiitsu Dye Shop some love!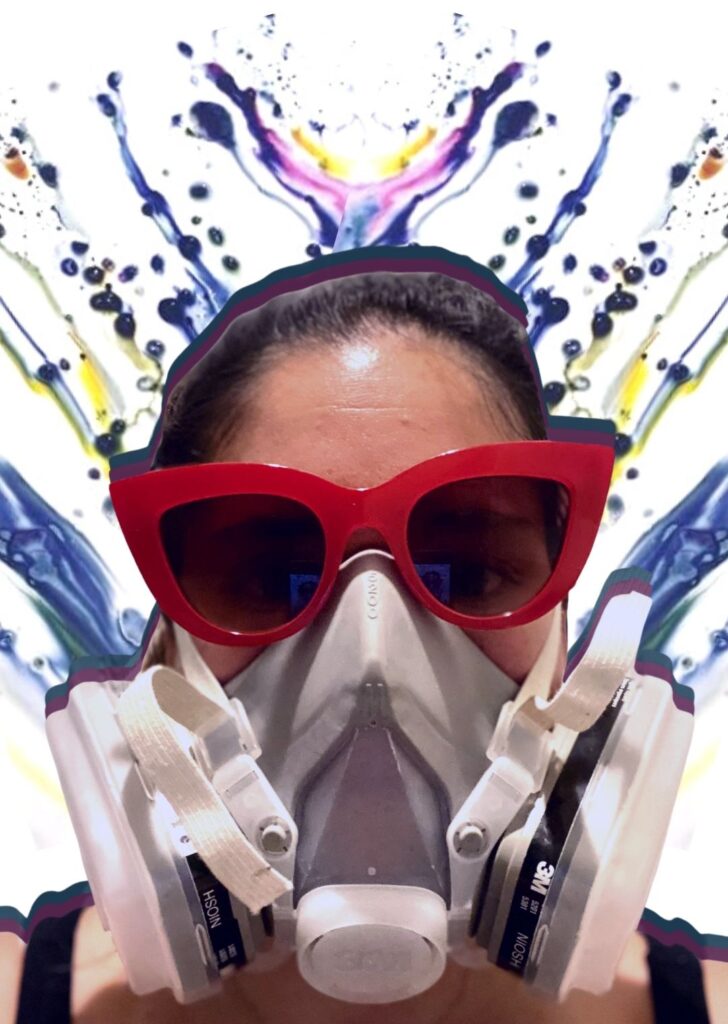 Yuiitsu Dye Shop is a woman-owned company that also cares deeply about the environment. They use organic products, upcycled garments, and have adopted sustainable and environmentally friendly packaging solutions.
Use coupon code YUIITSUNEWBIE to receive 20% OFF your first order!
Etsy Shop: Yuiitsu Dye Shop
Instagram: @YuiitsuDyeShop