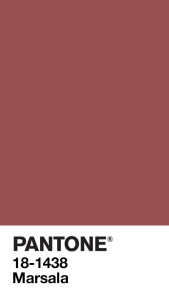 Looking for the latest and greatest blank garments of 2015 to bring your design ideas to life? Maybe you're trying breath new life into your band's merch, bring your corporate apparel up to date, or start a completely new apparel venture. In any case, we've picked out some of our best garments that fit the bill for the new year.
We've chosen these garments based on their fit and color offerings. Pantone has announced the color of the year for 2015 is Marsala, and we've kept this and other design trends in mind while choosing the blank shirt recommendations below.
Best 100% Cotton T Shirts for 2015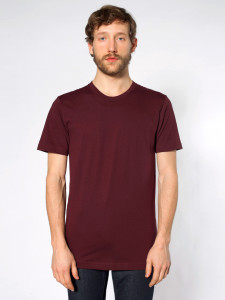 No list would be complete without addressing the 2001. Although the shirt has been around for years, it is still a great choice for brands that want to sell the fact that their designs are printed on a name as recognizable as American Apparel, it's based on this fact we believe the value here cannot just be based on price. The 2001 tee is comfortable and comes in a wide range of colors that are constantly being updated.
Price: 3/5 – Value: 4/5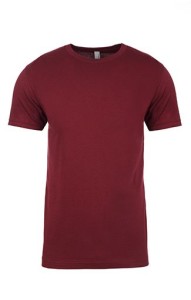 Next Level has been gaining popularity in recent years, and is now one of the top blank t shirt brands in the market. The brand is produced overseas, so you do not get the recognition that comes with an American made t shirt brand, but the cost savings can be enormous. The color offerings are far less than American Apparel, and often less trendy, but the garment itself is durable, and you can expect to save 25% or more on price.
Price: 4/5 – Value: 4/5
Best Cotton Blend T Shirts for 2015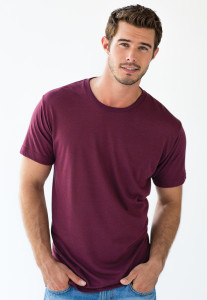 Always known for its budget conscious styles, Tultex provides great fit for an extremely low price. The 0254TC is a new tri blend style that can be had for well under $6/each, a savings of close to 35% when compared to higher end offerings. The color selection is light for this particular garment, which is common with high cost shirts like tri-blends, but the available colors are modern and should pair well with many types of designs.
Price: 5/5 – Value: 4/5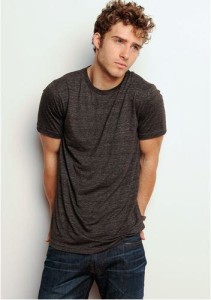 Bella + Canvas is a high end blank tee shirt brand. You'll feel it in your wallet when you make the purchase, but you'll also feel it in your hand when it's delivered. The quality of these shirts is extremely high, and its rare to see defects with Bella + Canvas blank shirts. The fabric in this particular blend 12.5% rayon, 37.5% cotton, and 50% polyester.
Price: 3/5 – Value 5/5