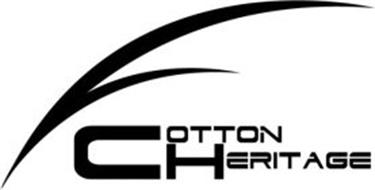 Some people seem to have entrepreneurship in their blood. Neeraj "Mickey" Sachdeva, CEO and founder of Cotton Heritage came by both his entrepreneurial sense and his understanding of textiles honestly.
The Sachdeva family has a strong tradition of working with textiles. Mickey was actually raised in a city, which is considered to be the capital of the knitwear garment industry in North India. And the family business, Roochi Traders, a leading distributor of sportswear and active wear, was founded by Mickey's father, Vishwa Sachdeva, back in 1982, the year that the Sachdeva family came to the United States.
In a true immigrant success story, Vishwa landed in the US with only $25 in his pocket, and looked to textiles to help provide a living for the family. He started importing fabrics from Japan with the help of some relatives. Then in 1986, when the Japanese yen turned strong, and it was no longer profitable to import from Japan, Vishwa began selling garments to Indian shops in the Los Angeles area. It was a true family business. Mickey's mother, Prem, would sew from 6 AM to midnight every day, making the clothes that Vishwa would later sell.  Both Mickey and his brother, Vikram (Vik), helped out with the family business when they weren't busy with schoolwork.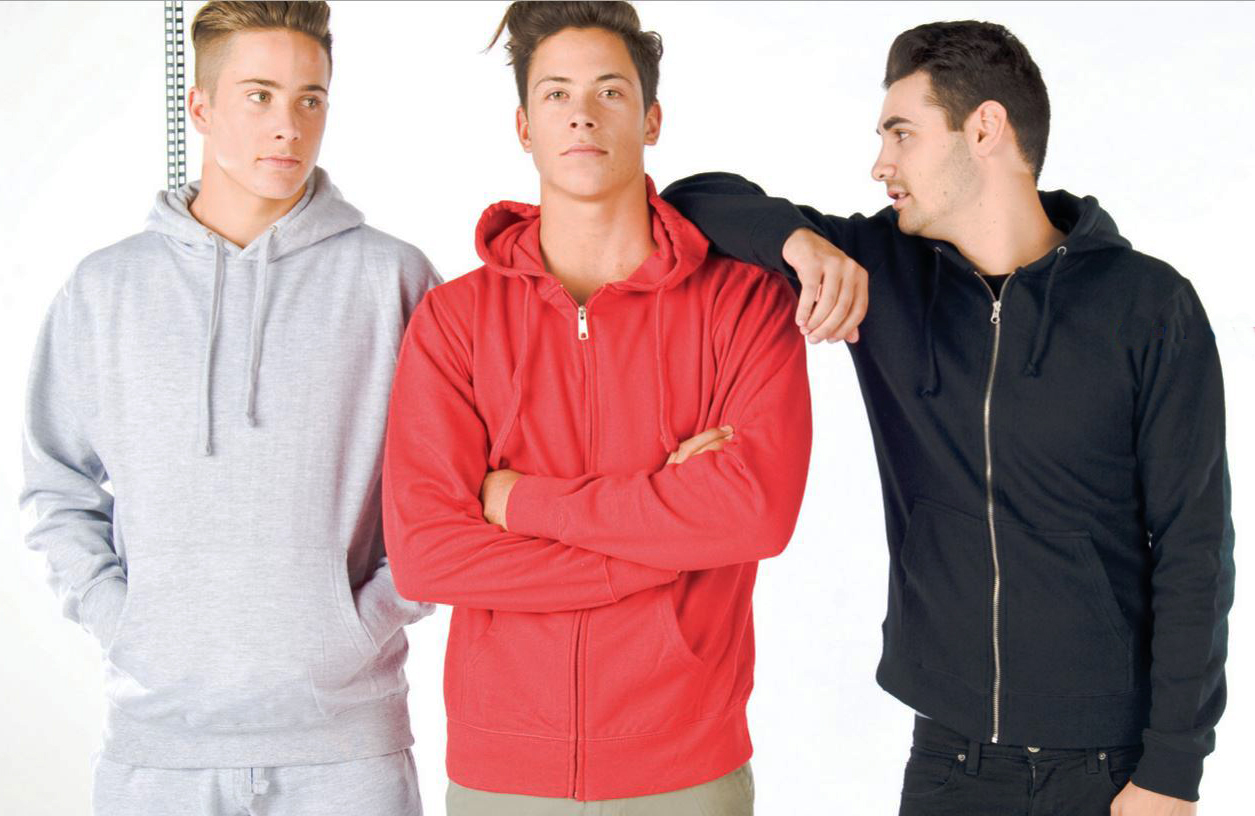 Mickey was only 14 when the family left India and moved to California, but it didn't take him long before he jumped straight into American commerce.  First, he took on a newspaper route. Then he got a job washing recreational vehicles. He flipped hamburgers at Wendy's, and worked as a cashier at Knott's Berry Farm. He got a job at a General Motors plant and then as a bank teller. He was just a teenager, but Mickey already had had more jobs than most people twice his age. Mickey says that initial work experience was critical to his later success. "It gave me an insight into a lot of different things," says Mickey. "How to deal with people, how to handle money, how businesses work."
By 11th grade, Mickey, was anxious to take the jump from working for others to working for himself and so he began pressuring his father to let him take on a bigger role in the family clothing business. "But my dad, a typically Indian father, wanted me to concentrate on my education first," says Mickey. "I was very persistent and told him I would bug him every day about it. So Mickey was put to the test.  He was dropped off at the Los Angeles flea market with a box of 24 dozen undergarments and told to sell them. Only seventeen, Mickey wasn't given any instructions about how to make the sales, but he still managed to sell nearly all of the undergarments in the box, and the experience only whetted his appetite for more.
While enrolling in college, Mickey started selling garments out of the family garage. That small business grew and grew until finally a neighborhood complained about the large trucks showing up to the Sachdeva residence on nearly a daily basis. Instead of being defeated, the push out of the family garage gave Mickey the momentum to move to a real warehouse, an 800-square foot space in Santa Fe Springs, California.
Today, the company is based in a 110,000-square-foot warehouse in the City of Commerce, its
headquarters since 1996. The company also has distribution centers in New York and Miami, for a total of 165,000 square feet of warehouse space. A far cry from that initial start in the family garage.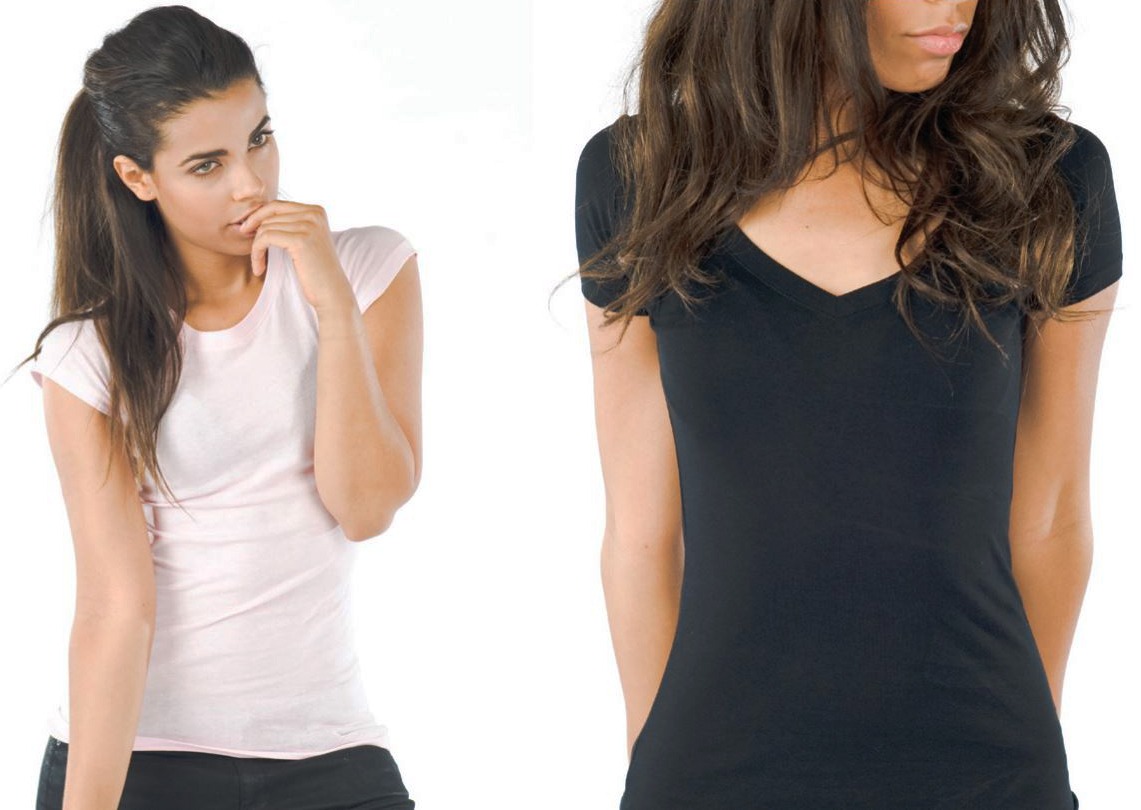 And Cotton Heritage still remains true to the Indian heritage of the Sachdeva family. All the goods are manufactured in South East Asia and in other Eastern garment industry hubs. Because they can speak the language and understand the cultures of these countries, it makes it an easy place for the Cotton Heritage brand to be manufactured. Mickey says that these days, his only goal is to make clothes that he wants to wear. That means, using the best yarns and dyes possible and making sure that quality control is top notch.
This commitment to quality means that Cotton Heritage shirts are considered to be one of the best shirts for direct to garment printing. Mickey says that they achieve this by choosing the right quality yarns, knitting them tightly and then by choosing the right dyes and chemical suppliers and enzyme helps the product to create a flat and good surface for printability. They also use an enzyme wash to keep the clothes extremely soft (The enzyme removes all the impurities from the surface of the fabric and gives it a better appearance, surface, and hand feel.