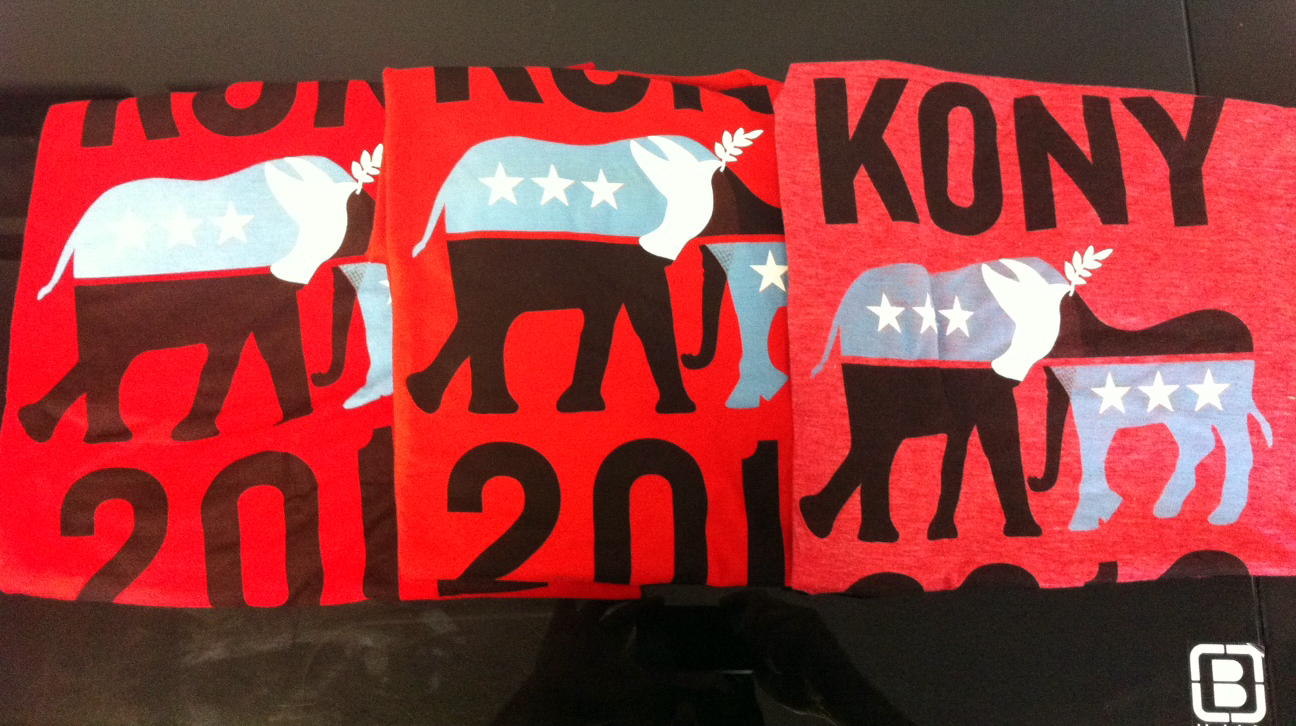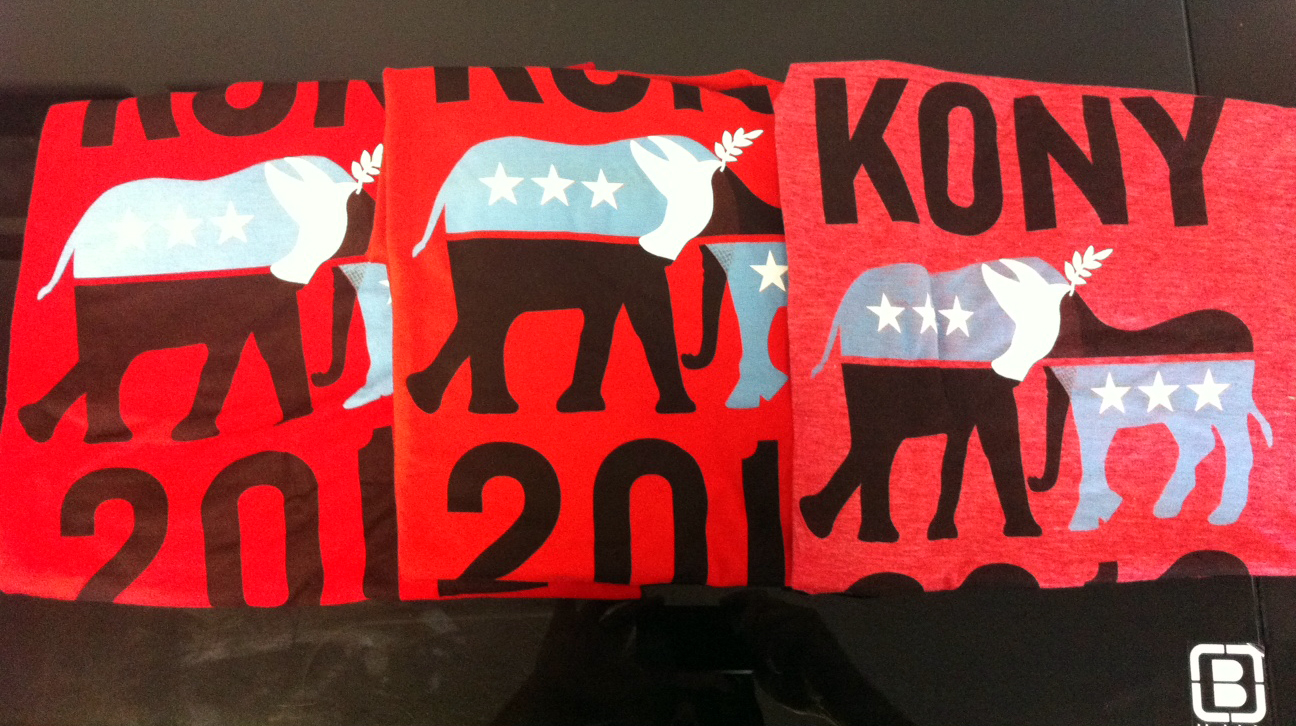 These three shirts feature the same water-based ink with a discharge undercoat.
What you would want to notice is the three different variations of shirts used for the same ink. The left most shirt is a 100% combed ringspun cotton t-shirt, similar to a 2001 American Apparel tee shirt. Notice how the colors seem to appear more vintage, faded out.
Now the same print is on the middle shirt which features a 100% Preshrunk HeavyWeight Cotton. Notice the vibrant color of the red shirt allows the print to stand out more and give the ink a more prominent look.
The third shirt features a heathered 65% polyester, 35% cotton red. Notice the tones are heavily faded out, you get a more vintage feel, and it definitely looks more translucent than the rest.
Considering the materials of your garments will help you decide how the outcome of your product. Whether you require an opaque look, or a relatively translucent look, these considerations are key in the design process prior to printing.