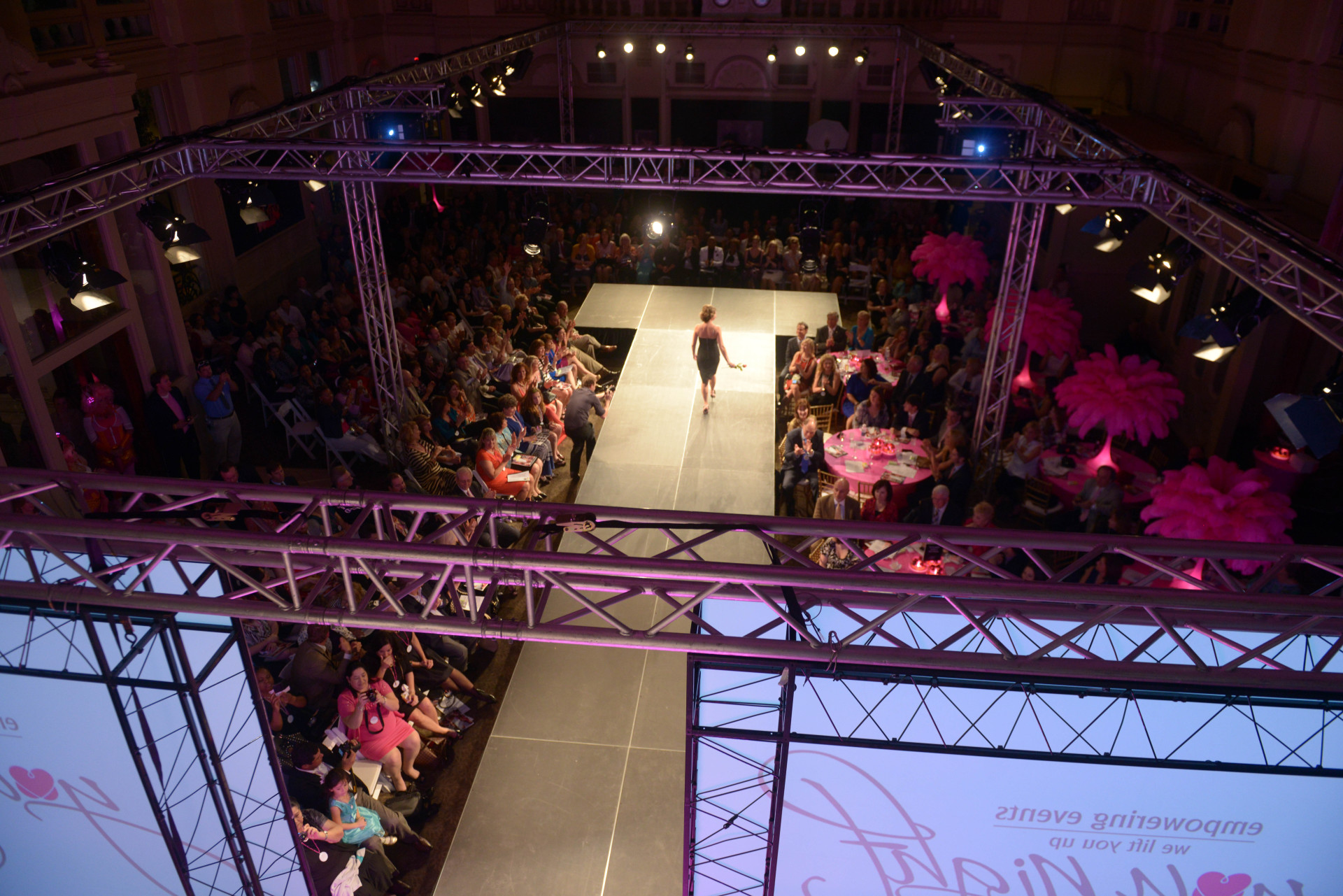 Creating tees for your charity event is a great way to help build a buzz around your organization and give back to your supporters! Our new friends at You Night recently created some awesome gear for their fashion runway show benefitting cancer survivors.
You Night is a Louisiana-based organization dedicated to bringing confidence and empowerment to cancer survivors through their You Night Empowering Experience program, which includes a community fashion show. As models in the show, participants are challenged "to examine their mental, emotional and physical state of mind after cancer" through therapeutic meet ups and stepping outside comfort zones. The program currently has a waiting list to join.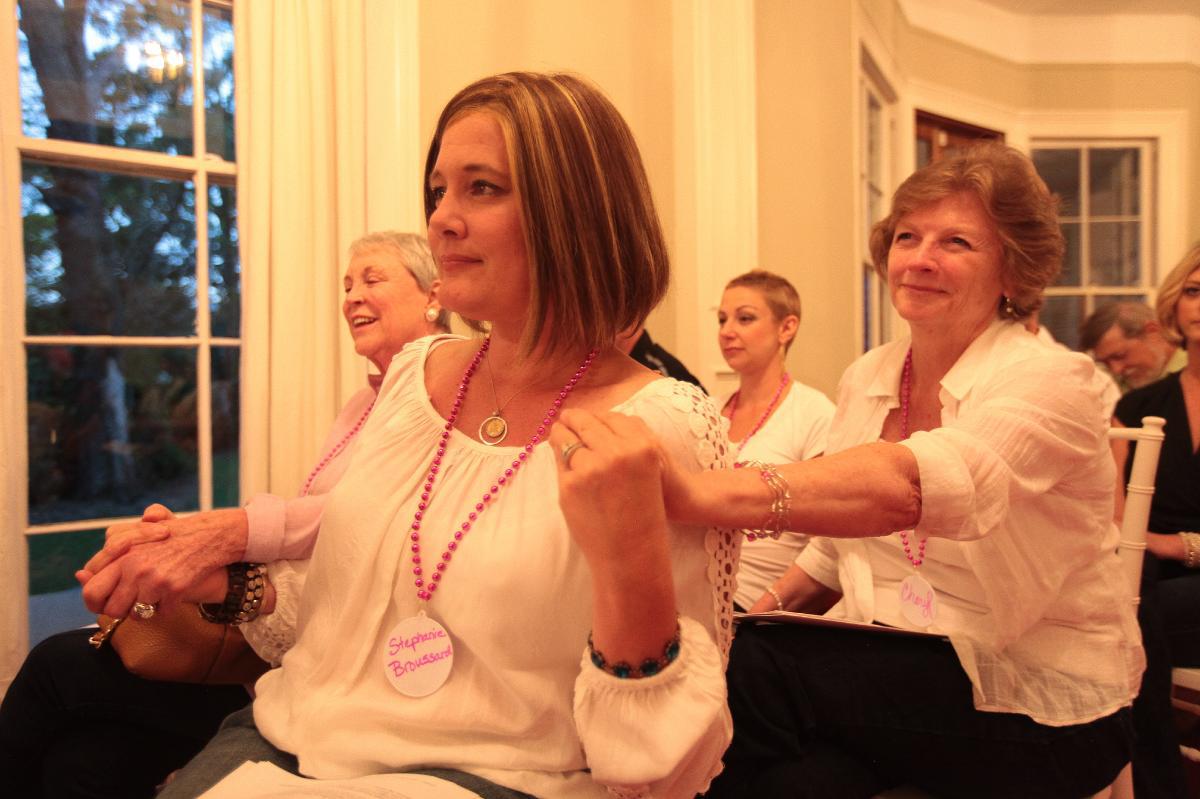 Since 2013, You Night has gained recognition as a growing group of women who continue to fight against the devastating effects cancer can have on survivors and the community. The program's holistic methods build lasting support and allow these women to forge life-long relationships. Though the multi-faceted course eventually comes to an end, participants are left with a new set of life skills and a new outlook.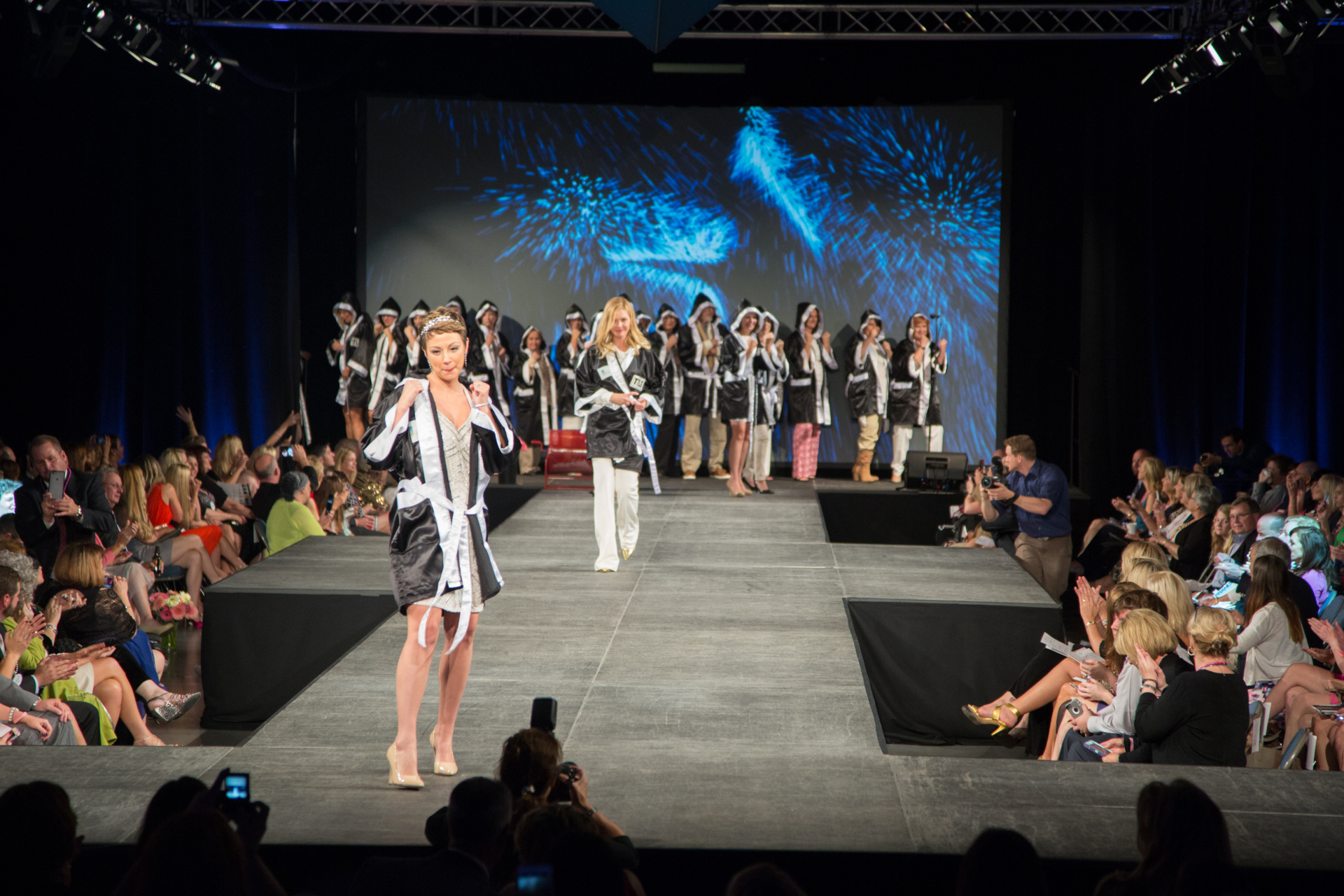 The You Night Cancer Survivor Runway Show is the main event that closes out the program. It's hosted semiannually, with 100% of the proceeds going to "We Lift You Up," a program that offers year-round services to survivors. This event strives to bring happiness and wellness back into the models' lives by offering them a chance to shine in the spotlight, show off their self-esteem and prove to themselves and the world that they will not let cancer bring them down.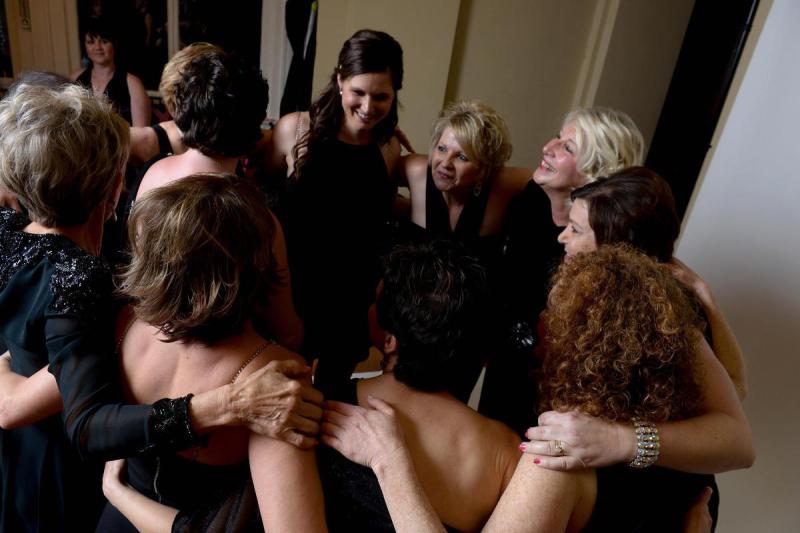 The event is made possible by their Legacy Partners and through collaborative business sponsorships. Professional salons, boutiques, restaurants, production companies and even model coaches are enlisted to bring their skills and services to the table—creating a one-of-a-kind community based celebration.
If you would like to learn more about the Empowerment Program or the You Night Runway Show, please visit younightevents.com and facebook.com/YouNightEvents. Also, please Donate Here!
Stay tuned for our blog Printing Tees for your Non Profit: 5 Life-Changing Tips!