Earlier this month we gave you 6 Must-Have Blank T Shirt Templates. Now we've got the same easy-to-use files for zip-up and pullover Blank Hoodie Templates!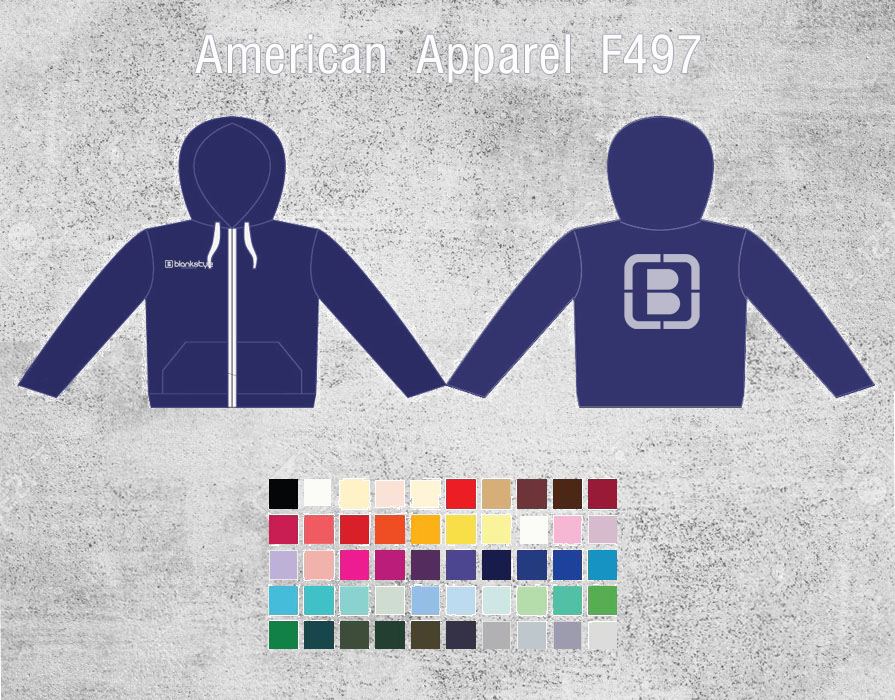 Using templates to create your mock ups is great for showing what your finished products will look like. All you have to do is download the file, place your vectored designs and edit the color of the hoodie. You can even add a background to customize your presentation! Create your mock-ups using Illustrator, Photoshop or a similar editing program.
There are many benefits to taking the time to do this. Having a printout of your products in a look book or line sheet allows you to shop your designs around to wholesale buyers. You can even use these templates as a substitute for product shots or model images on your e-store! Show off your designs to customers and start bringing in orders—all before you actually print!
Vector Blank Hoodie Templates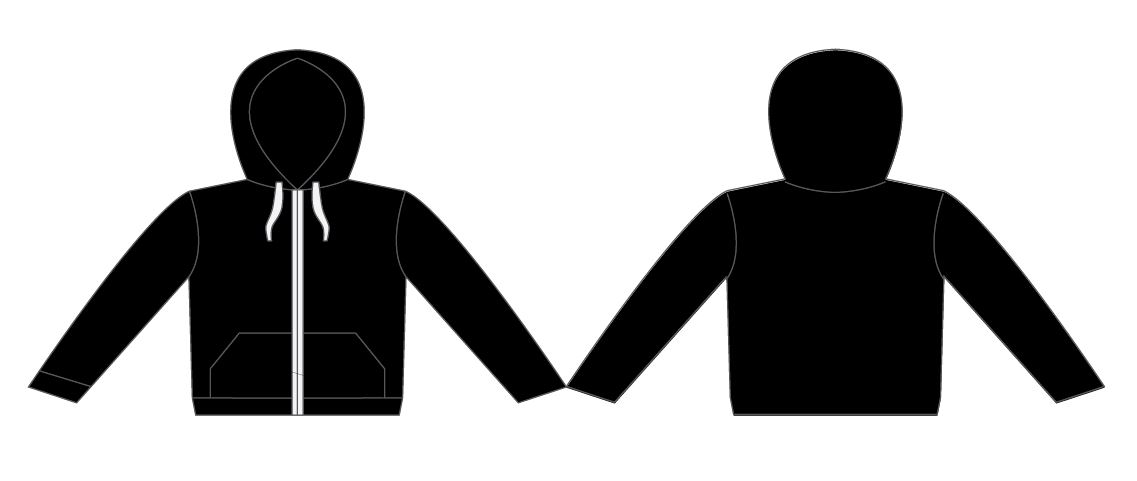 Spec'd Illustrator Template Pack
[download id="1046″]
Spec Pack Details:
-Includes a free AI file for 1) classic unisex zip up hoodie spec'd to the American Apparel F497 2) classic pullover hooded sweatshirt spec'd to the American Apparel F498
-Edit file in Illustrator or save as a PDF to edit in other programs
-Change the t-shirt color & add your designs
-Ideal for look books, line sheets & catalogs
-Offers a technical view of your product
-Must Have Adobe Illustrator
Realistic Blank Hoodie Templates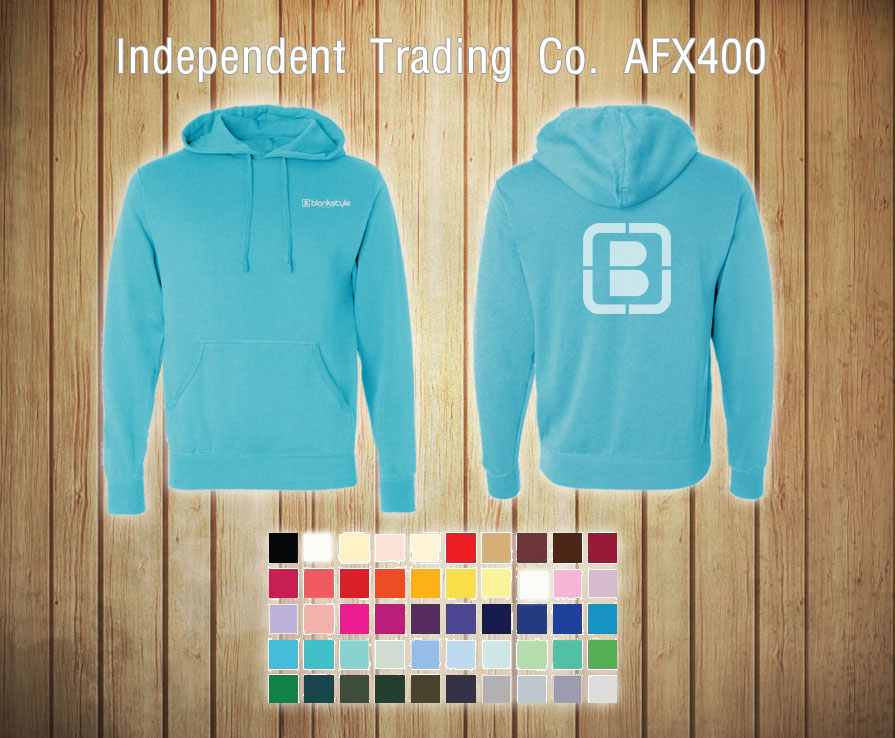 Realistic PNG Pack
[download id="1048″]
PNG Pack Details:
-Includes free front & back PNG images for1) classic zip-up hoodie Independent Trading Company AFX90UNZ 2) classic hooded pullover sweatshirt Independent Trading Company AFX400
-Edit file in various programs
-Easy to use for beginners
-Change t-shirt color, add your designs & add a background
-Ideal for product images, promotional material, look books, line sheets & catalogs
-Offers a more realistic view without specs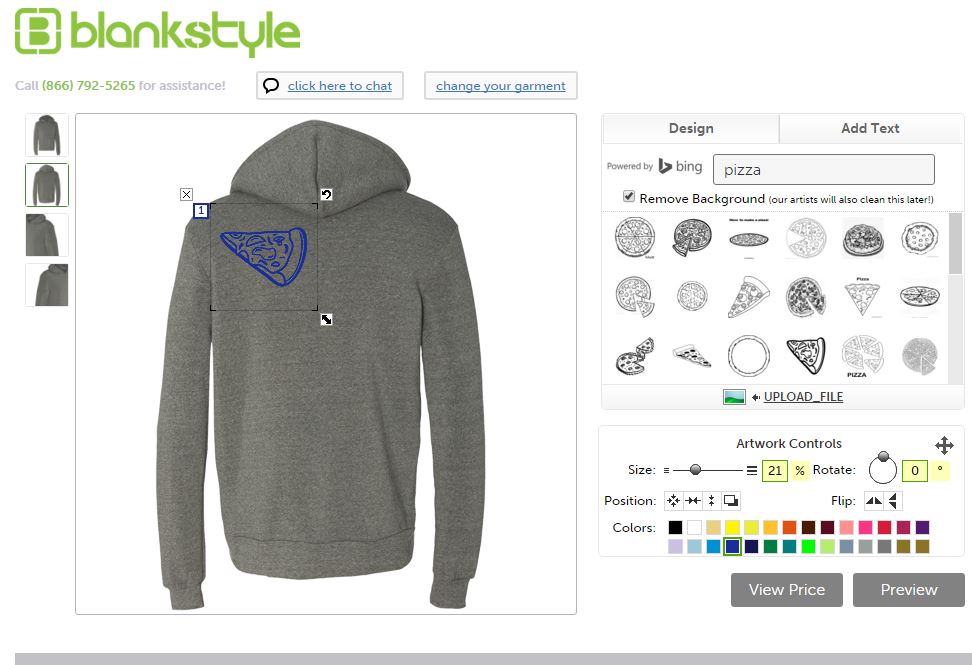 Design Tool
If you're looking to get a quote for screen printing but want to see your mock up before you pay, visit our Design Tool! Here you can choose your garments, upload your artwork and start designing. Feel free to toy around with colors and styles until you've got it right. You can even get 10% off your order when you check out through the design tool!